Main Content
hidden h2
Utah's Highest Peak in Real Estate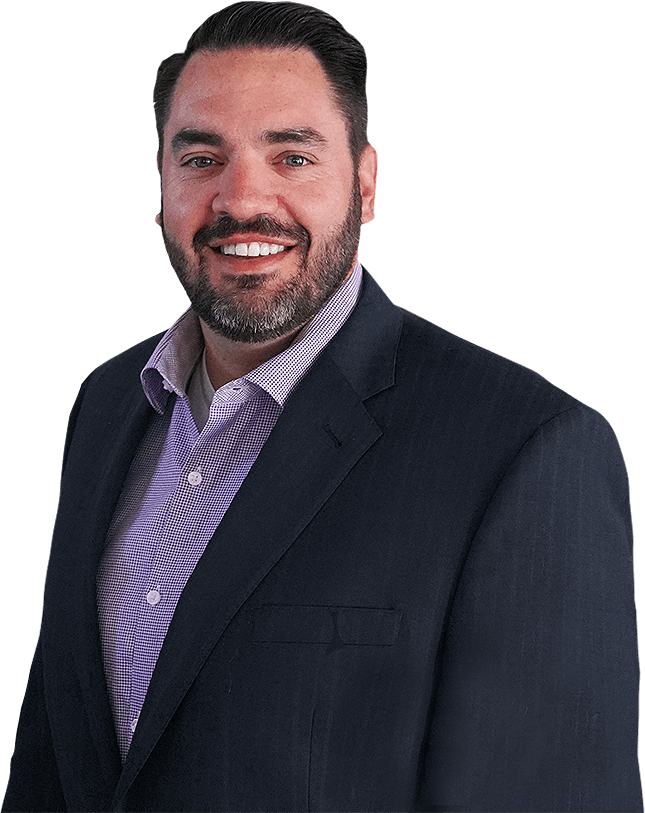 about
Ryan Thurgood
As Principal Broker of Kings Peak Realty and 15+ years owning the film and marketing company Thurgood Productions, I bring a unique advantage to Utah Real Estate.
You'll have exclusive access not only to a luxury brokerage, but an entire marketing company to film, photograph, and most importantly, market your home to anywhere in the world. All this at NO additional cost to you.
After working with celebrities, Fortune 500 companies, and more, I guarantee to bring an exclusive feel to selling your home
I look forward to working with you.
meet ryan
ryan's
Proven Success
Top 1%
Realtor Sales
in Utah
Top 1%
Fastest Selling
Listings
10,000
First Week Views Guaranteed
,