Meet
Ryan Thurgood
As Principal Broker of Kings Peak Realty and 18 years owning the film and marketing company Thurgood Productions, I give my clients a unique advantage in Utah Real Estate. You'll have exclusive access not only to a luxury brokerage, but my entire marketing company to film, photograph and most importantly, MARKET your home to anywhere in the world at no additional cost to you.
Having worked with A-list Celebrities, Fortune 500 companies, real estate and businesses worldwide, I bring an expansive marketing campaign to my elite clientele. Owning a professional marketing company means unique tools to promote your home around the world including Utah's two largest MLS's which I am a member of. I do not hire out to third parties, this is real world marketing by a Principal Broker with the knowledge and experience you deserve. The Principal Broker with 18 years of film and marketing expertise, cutting edge website. There is simply no one that offers you what Kings Peak Realty can!
Contact Me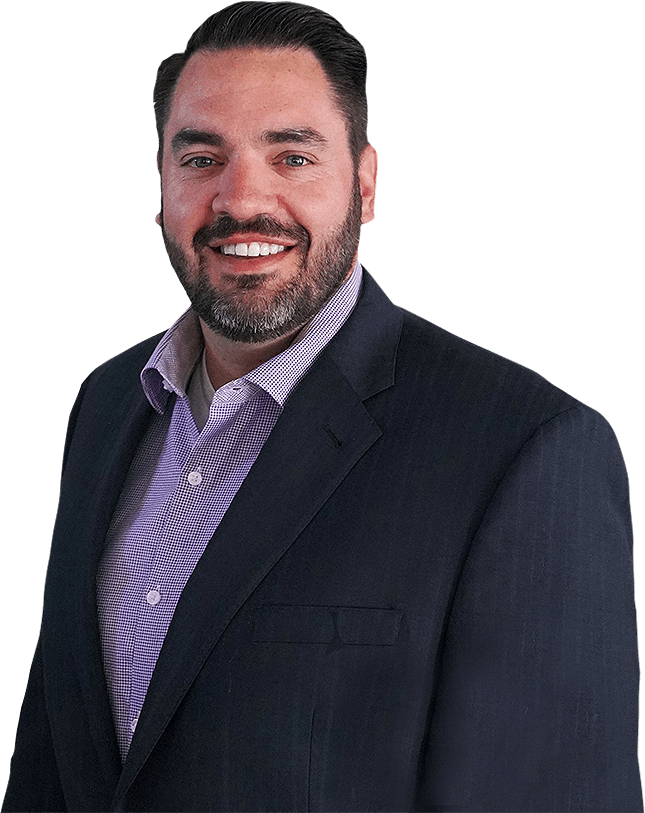 Since founding Thurgood Productions in 2004, I have completed over 2,500 projects. I have been filming, scripting, editing, promoting and marketing people, products, businesses and communities. My experience includes A-List Celebrities, Real Madrid, Official Videographer for Real Salt Lake, Official Videographer for the Utah Blaze, NFL Recruiting, L'Oreal USA, Documentaries, Businesses as far away as China, countless small businesses, Real Estate, and much more. When I founded the Utah Real Estate Brokerage Kings Peak Realty, I was determined to give ALL of my clients an experience they can't find anywhere. Experience Professional Marketing and Video with a Principal Brokers knowledge in Utah Real Estate.
Kings Peak Realty, standing above all others!
Featured
Videos

subscribe
What Our
Clients Are Saying
Ryan was excellent!! We were first time home buyers and he was so easy to work with. He is extremely responsive to calls and texts and very knowledgeable about the market, the process, and great at negotiating for you. I felt very well represented and we are so happy with every step of the process he helped us through. I would highly, highly recommend him to anyone.
MG221
I have bought and sold a house with Ryan. Very professional and does a great job. He does a excellent job taking pictures and video. Very good at marketing.
ericthurgood
The best realtor that you can have! Ryan will work for you and will make sure that you selling or buying experience is the best you can have. I was nervous about selling my house during the current situation but he assured me that everything will go as planned and it did!!!
luismag17
We enjoyed working with Ryan! He was organized, responsive, trustworthy, and genuinely cared about helping us. He helped our experience in buying/selling go as smoothly as possible. Highly recommended!
gperk79
Prior to locating Ryan, I used the services from 8 other realtors in Nevada, Utah, Florida, and Germany. By far, Ryan Thurgood was the ONLY realtor who knew his job and excelled at it. He fiercely defended my interests. He is a great negotiator who understood my selling goals, timelines, and other needs. He is an outstanding negotiator and in both of my transactions with him, he always exceeded my expectations. Unlike the other 8 jokers I hir...
Tim Gowens
Ryan is amazing at what he does. His marketing skills are top notch. He was very honest, dependable, and trustworthy in helping us make a big financial decision. We would definitely recommend him and will use him again for anything real estate related.
user0709218
Ryan Thurgood with Kings Peak Realty is hands down the best realtor ever! You can tell that he genuinely cares for his clients and has your back throughout the entire home buying process. He made sure we were comfortable and aware of all the details, protected from anyone who would want to take advantage or scam us, and completely satisfied with our home choice. He was very prompt to respond to our questions. We had some difficulty finding a mort...
jujubinks24
We loved working with Ryan. We have bought a home and sold our home with him as a realtor. He was always willing to listen to us and provided knowledgeable expertise on anything we had questions on. We will never use another realtor.
kcostley07
We could not be happier with Ryan. He is the best! He is so good at what he does, and he always goes the extra mile to make sure he is doing what is best for you. He always seems to know exactly what little detail will make the difference, and he is so willing to work hard, get the job done, and get it done FAST!
lincandkris5
We moved from out of state and had little understanding of the real estate market here. Ryan was extremely helpful introducing to the area and got us lined up with a builder that was able to build a home that met our budget. Ryan worked with us from getting the lot, talking to the builder, and helped us right through closing.
eporter609