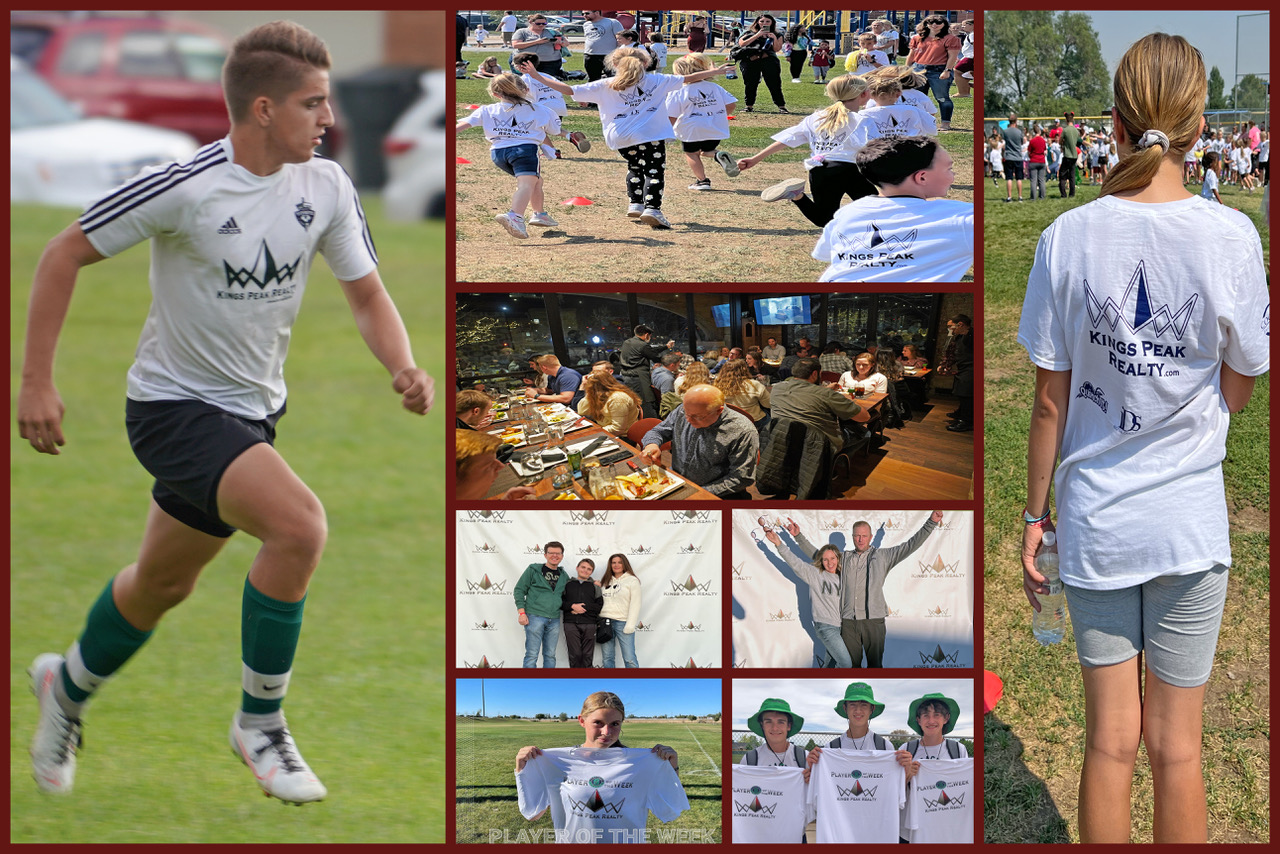 Giving back and Exclusive Benefits for You and Your Family.
Over the years we have found that taking care of each other uplifts all of us. These past few years have been tough for everyone but there is still so much good that can be done in the world. One of the biggest reasons Ryan Thurgood founded Kings Peak Realty was to give back to those around him. From local sports clubs to local schools and sponsorships in the communities, Kings Peak Realty enjoys helping others just like our clients help us.
Speaking of our clients, Did you know that Kings Peak Realty also gives back to you? We have client appreciation get togethers throughout the year. In the Summer we have a movie night at the park. In the fall we go to corn mazes, hayrides or other fall activities and your family is invited to enjoy to benefits of the Kings Peak Realty Family. Every winter we have a couples dinner at a restaurant so you can have a night to yourselves and we can thank you for another great year.
Kings Peak Realty also has giveaways for certificates for local home furnishings, gift cards and even NFL games.
At Kings Peak Realty you are more than a client, you are VIP's in our Kings Peak Realty Family!